By
PDiddie
on 10/10/2021, 6:10am PT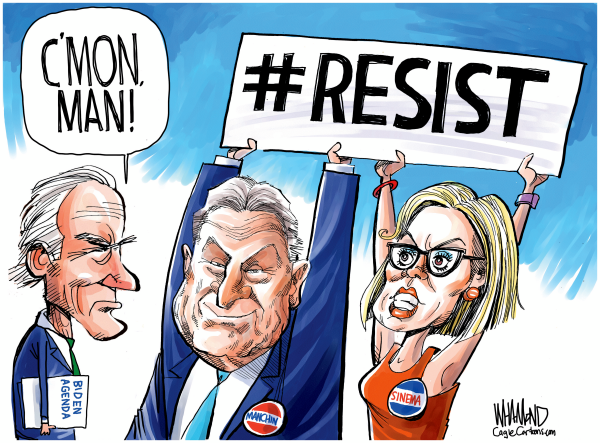 And Nick Anderson joins Reform Austin as managing editor. He continues as executive director of Counterpoint.
Please support the work of editorial cartoonists here.
* * *
Perry Dorrell blogs as PDiddie at Brains and Eggs, usually on topics concerning
the strange brew of Texas politics. He's also on Twitter @PDiddie.