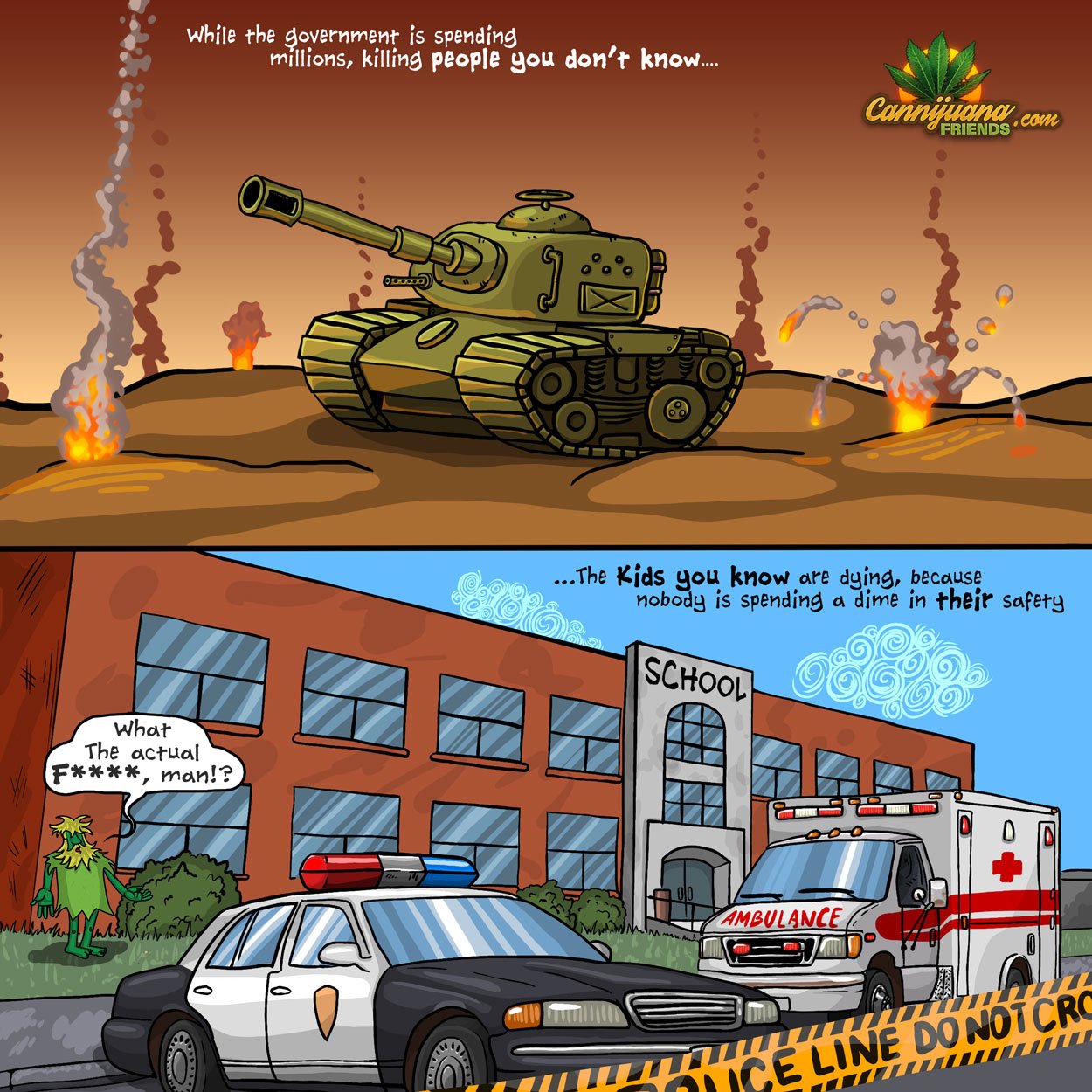 The editorial board of the Boston Globe is proposing that newspapers across the nation express their disdain for the president's rhetoric on Aug. 16 with the best weapon they have: their collective voice.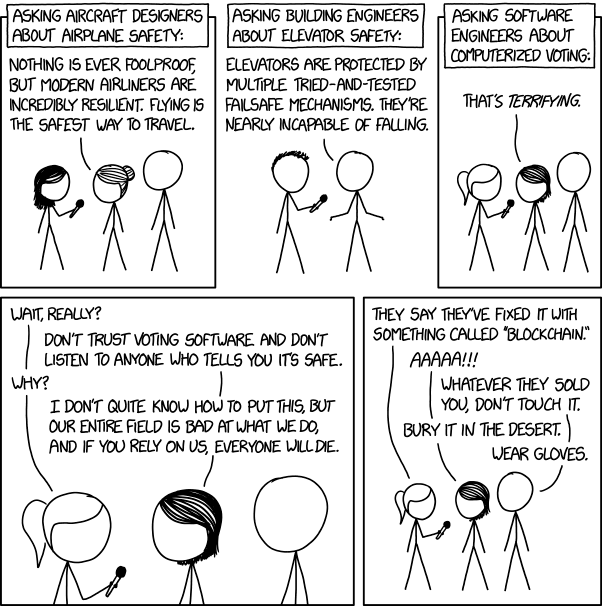 "Bipartisan Agreement" flavor is back!
* * *
Perry Dorrell blogs as PDiddie at Brains and Eggs, usually on topics concerning the strange brew of Texas politics. He's also on Twitter @PDiddie.