Whether it's Passover, Ramadan, Easter, something else or nothing at all... have a pleasant one...
[ED NOTE: For those, like me, whose knowledge of the New Testament may be lacking in depth or, at least, less than PDiddie's, this is who Barabbas is. - BF]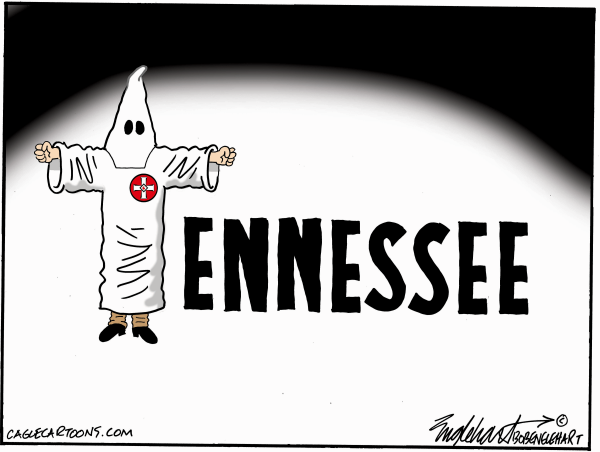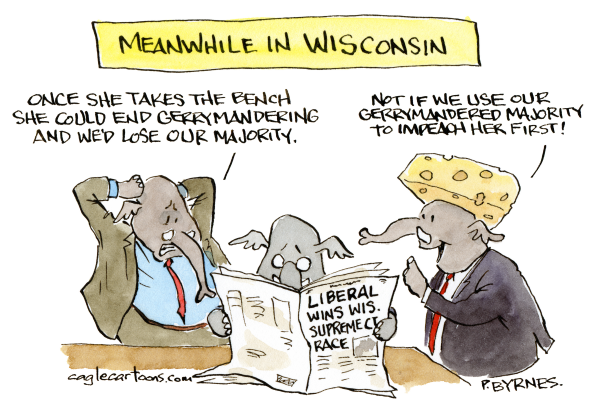 Please consider supporting a disappearing craft with a subscription to the work of one of these excellent political cartoonists.
* * *
Perry Dorrell blogs as PDiddie at Brains and Eggs,
usually on topics concerning the strange brew of Texas politics.
He's also on Twitter @PDiddie.