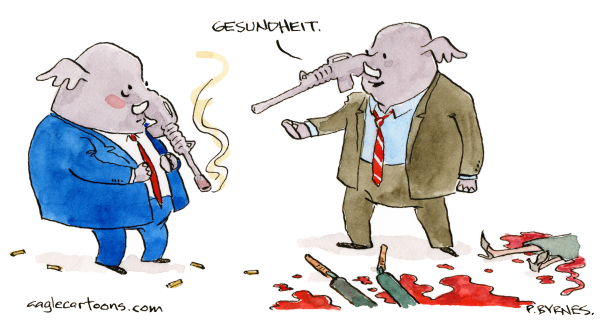 Another news item: The Supreme Court did not disclose its financial ties to former DHS secretary Michael Chertoff's company, which reviewed the court's Roe v. Wade leak probe.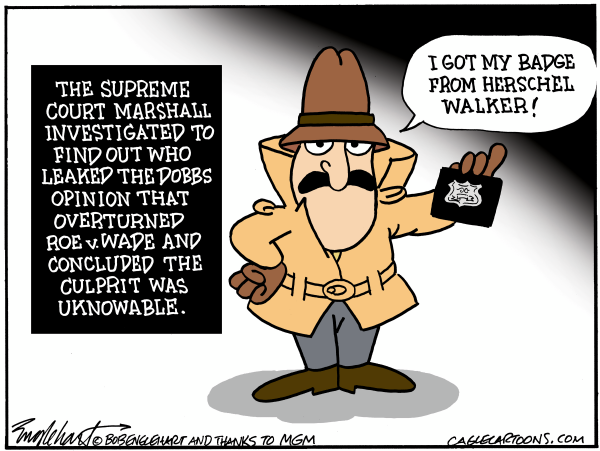 Documents? We got documents.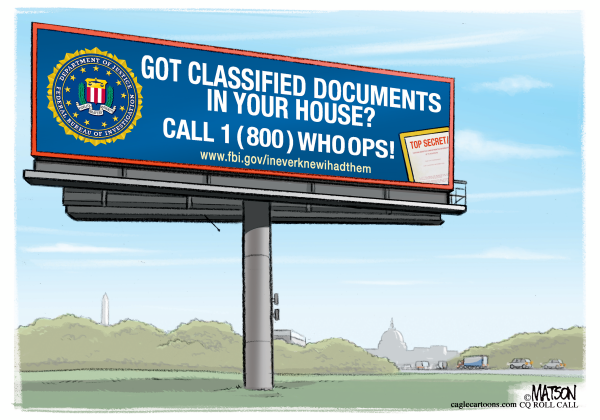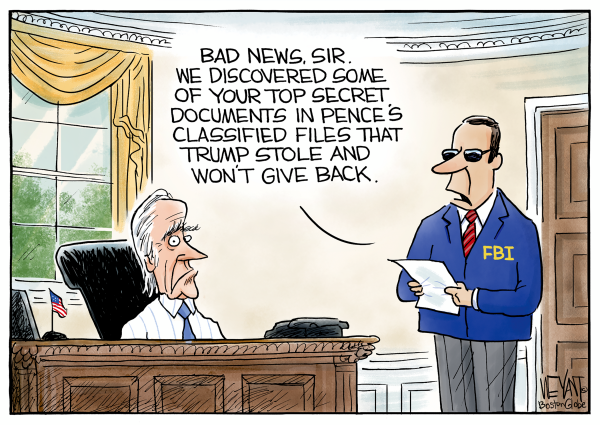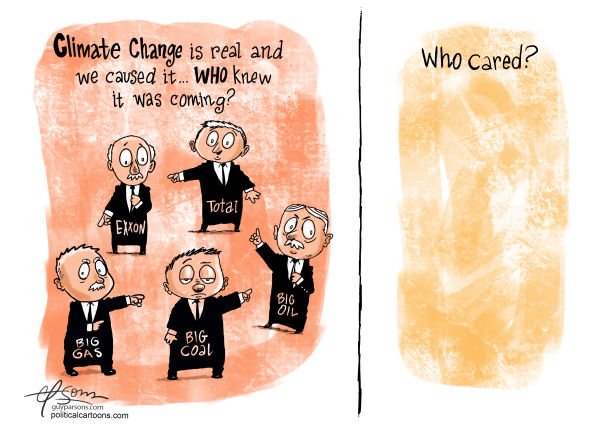 Please consider supporting a disappearing craft with a subscription to the work of one of these political cartoonists.
* * *
Perry Dorrell blogs as PDiddie at Brains and Eggs,
usually on topics concerning the strange brew of Texas politics.
He's also on Twitter @PDiddie.