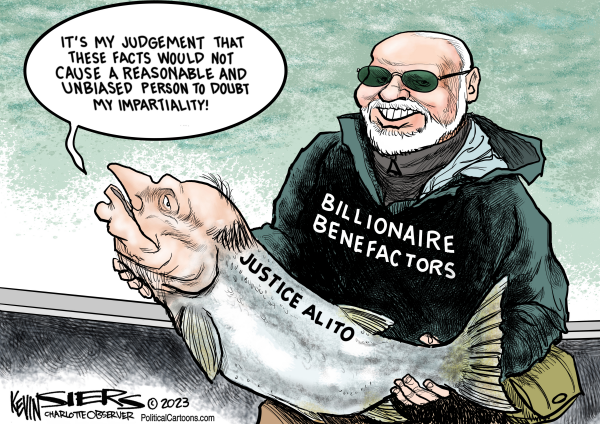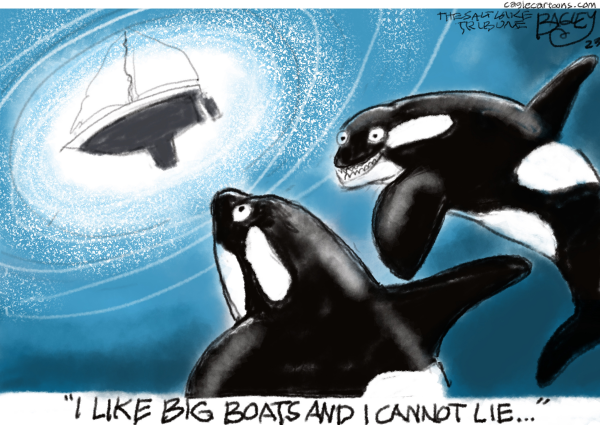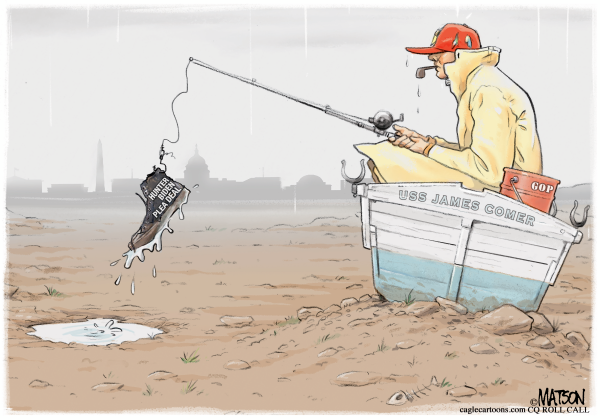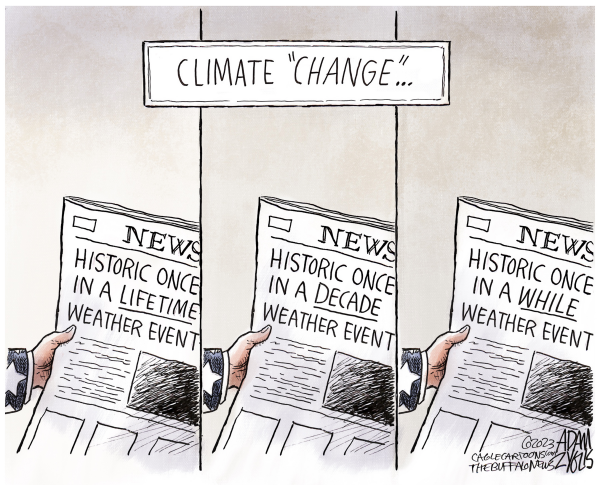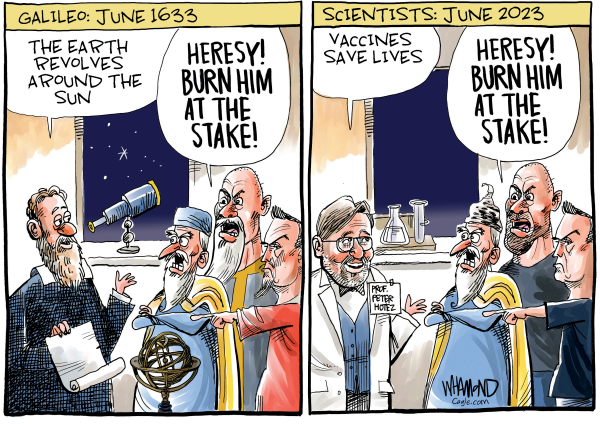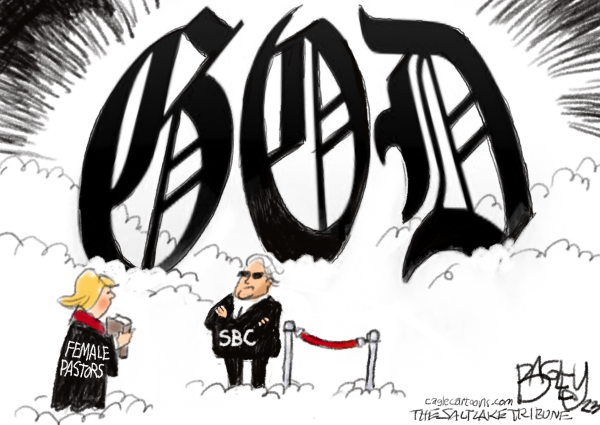 The Nib's founder, cartoonist Matt Bors, announced that the website would cease publishing in August. Editorial cartooning is an endangered species. If you enjoy reading them, please consider supporting them.
* * *
Perry Dorrell blogs as PDiddie at Brains and Eggs,
usually on topics concerning the strange brew of Texas politics.
He's also on Twitter @PDiddie.