U.S. solar expansion stalled by rural land-use protests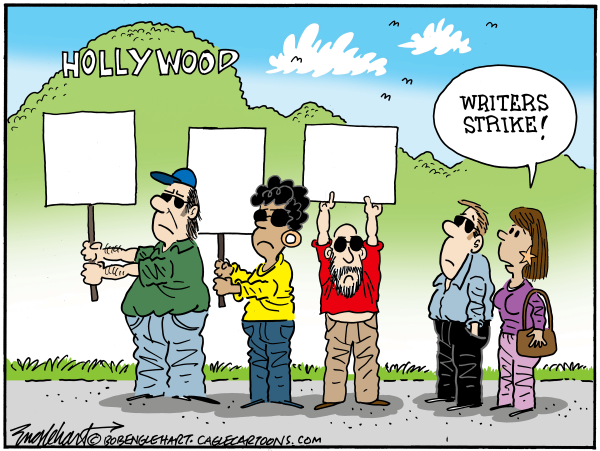 Please consider supporting a disappearing craft with a subscription to the work of one of these excellent political cartoonists.
* * *
Perry Dorrell blogs as PDiddie at Brains and Eggs,
usually on topics concerning the strange brew of Texas politics.
He's also on Twitter @PDiddie.