By
PDiddie
on 12/18/2022, 6:30am PT
supertramp --- a species of organism that disperses widely and is not adapted to any specific environment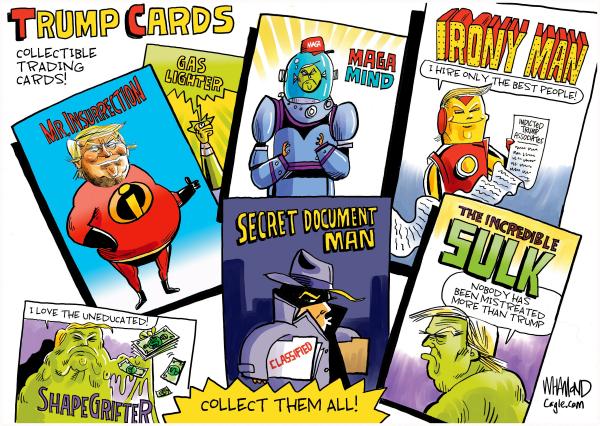 I said now watch what you say, they'll be calling you a radical
A liberal, oh fanatical, criminal
Oh won't you sign up your name? We'd like to feel you're acceptable
Respectable, oh presentable, a vegetable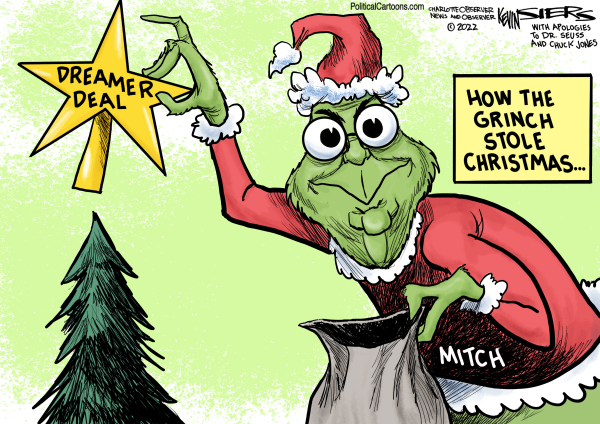 So you think your schooling is phony
I guess it's hard not to agree
You say, "It all depends on money
And who is in your family tree"
Looking for a unique gift for someone on your list? Support a disappearing craft with a subscription to a political cartoonist.
* * *
Perry Dorrell blogs as PDiddie at Brains and Eggs,
usually on topics concerning the strange brew of Texas politics.
He's also on Twitter @PDiddie.