Everything he says and does is really quite atrocious...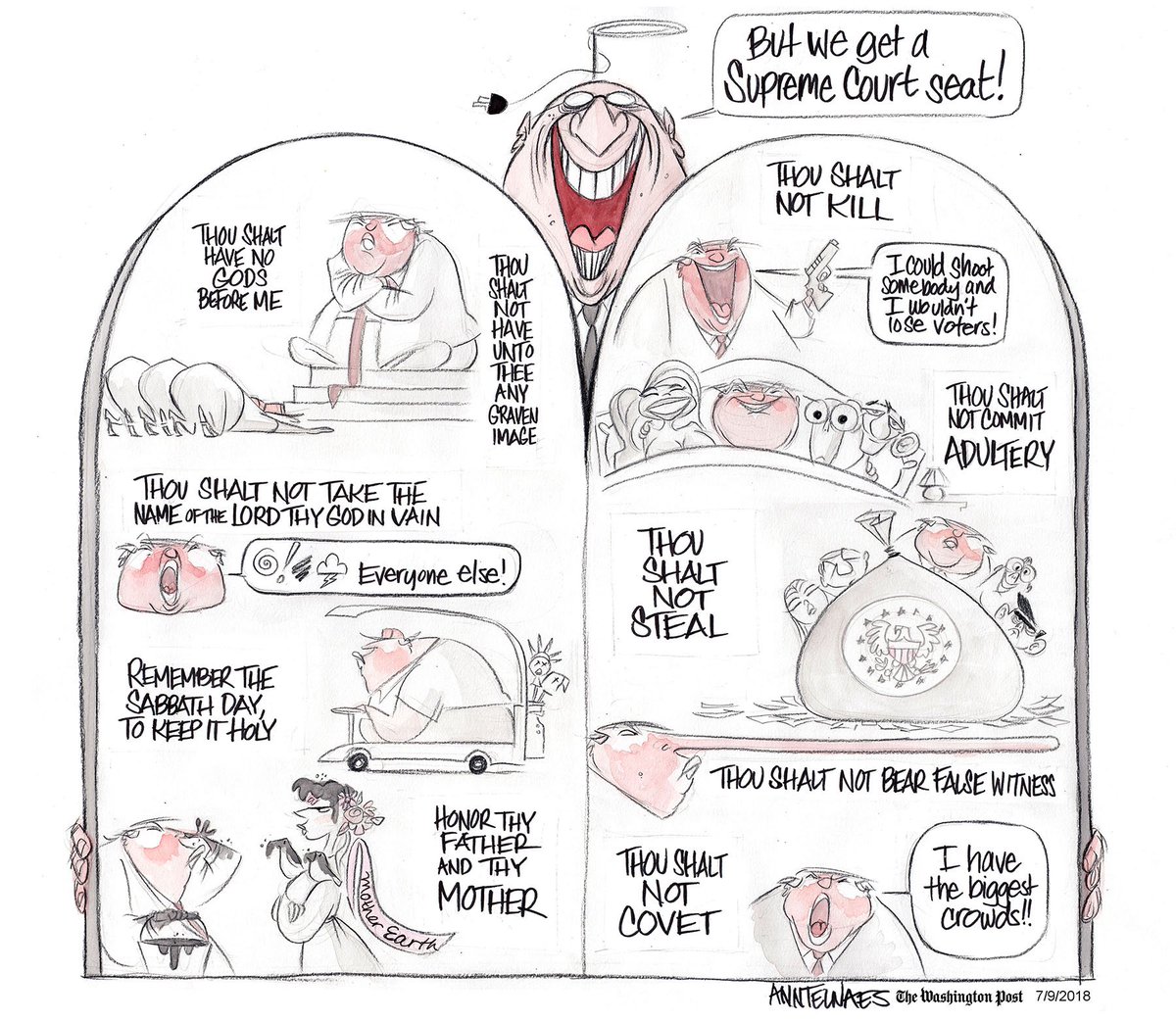 Dairy Industry Trumps Infant Health with U.S. Rejection of Breastfeeding Resolution
During the hearing, immigration judge John Richardson said he was "embarrassed" to ask the child if he understood the proceedings.
"Raucous, partisan, cage match" hearing
* * *
Perry Dorrell blogs as PDiddie at Brains and Eggs, usually on topics concerning the strange brew of Texas politics. He's also on Twitter @PDiddie.