Funding Secured #Art by Beeple pic.twitter.com/oU7e3DuDHs

— ⛩ 𝑫𝒆𝒂𝒕𝒉 𝒃𝒚 𝑯𝒊𝒃𝒂𝒄𝒉𝒊 ⛩ (@deathbyhibachi) April 15, 2022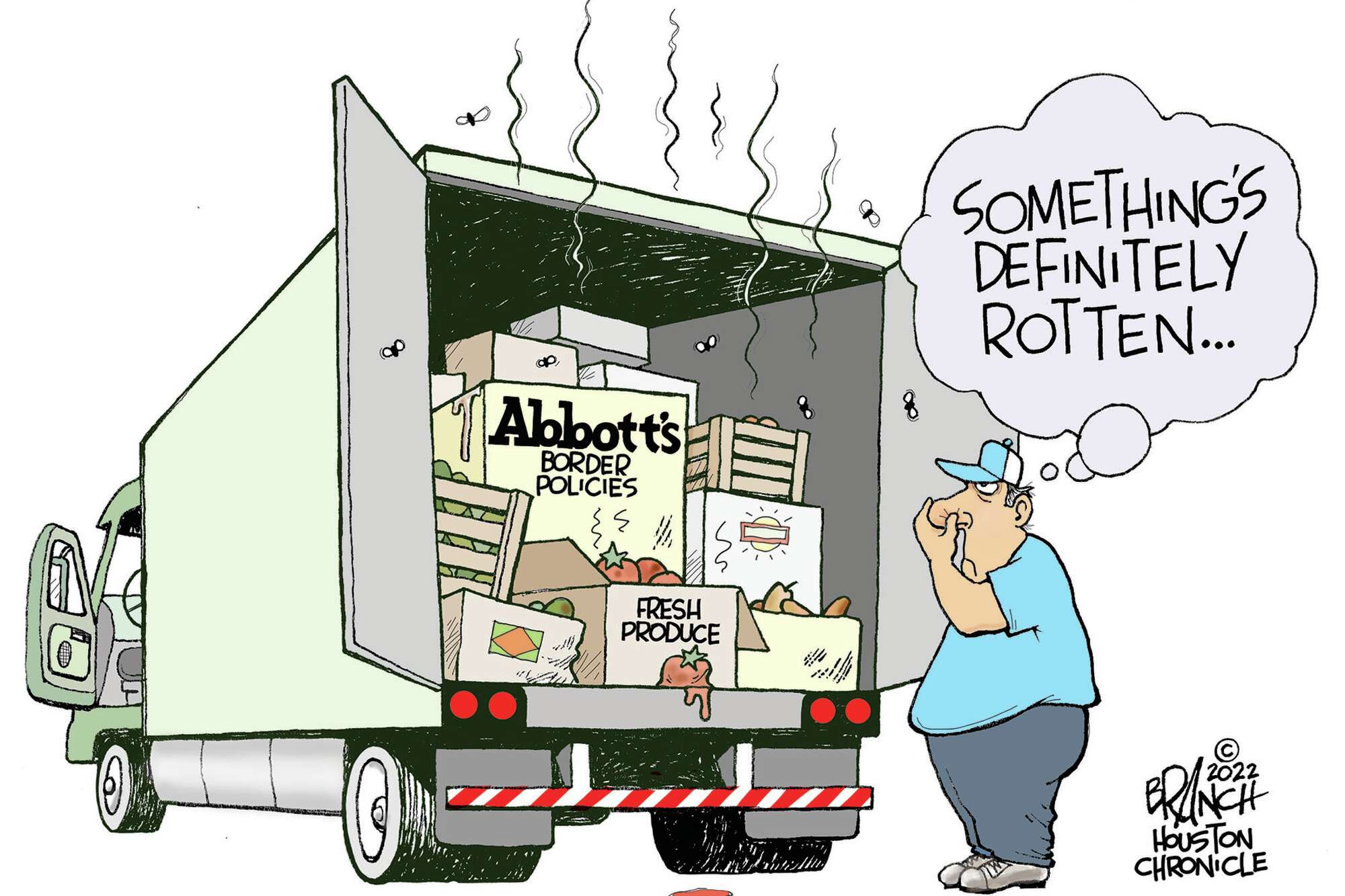 Support a disappearing craft with a subscription to a political cartoonist.
* * *
Perry Dorrell blogs as PDiddie at Brains and Eggs, usually on topics concerning
the strange brew of Texas politics. He's also on Twitter @PDiddie.